 Supporting and releasing apostolically-gifted leaders for kingdom ministry
Antioch Network exists to support, release, and connect apostolically-gifted leaders and teams in global kingdom ministry
Written by Daniel Malakowsky Cover photo by Micah Dailey I first heard Hanna Miley share her story at a small conference in Frisco, Colorado, in January of 2009.  She was in the process of writing a book that shared her journey to forgive the atrocities committed...
read more
International Turkey Network
The calling of the International Turkey Network (ITN) is to advance the purposes of God and prepare for the spiritual awakening of Turkey. ITN endeavors to connect the resources, spiritual gifts, experience, and wisdom of the global church to the work in Turkey.
See all ministries >
Healing the Past: Slavery and the Sins of My Father's House
George Miley, founder of Antioch Network and Anglican priest calls us to participate in healing past and present wounds of racial injustice. Drawing from his work in reconciliation for many years George shares principals and encouragement. He also shares honestly and openly his only personal history.
Partner with Antioch Network
Four ways to partner financially with our network:
TEAM MEMBERS
Give to individual team members and their families across the globe.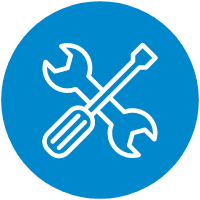 PROJECTS
Give to specific projects that are advancing the Gospel around the world.
GENERAL FUND
Give to Antioch Network's general fund that supports the ministry at large.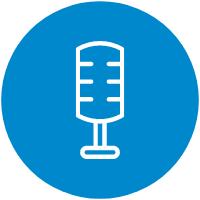 SPECIAL EVENTS
Give to special events hosted by Antioch Network around the world.